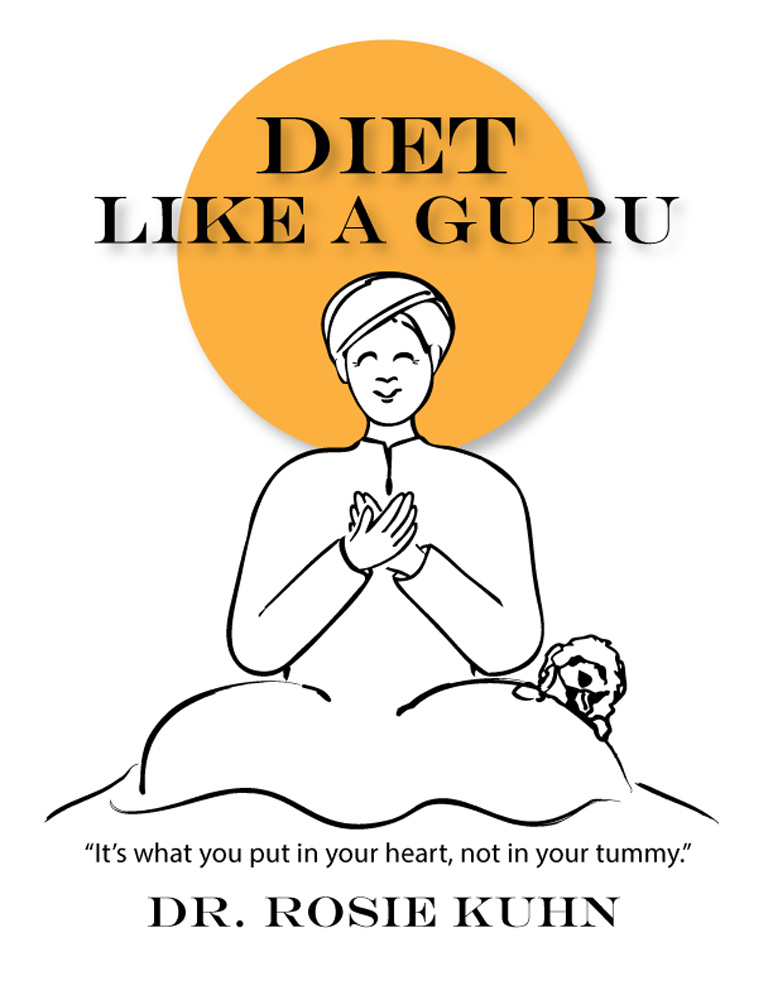 Perspectives, stories, & ideas to empower you to think differently about dieting & encourage you to question what you've relied on for a lifetime, in support of your choice-making regarding what gives you comfort & nurturance.
More info →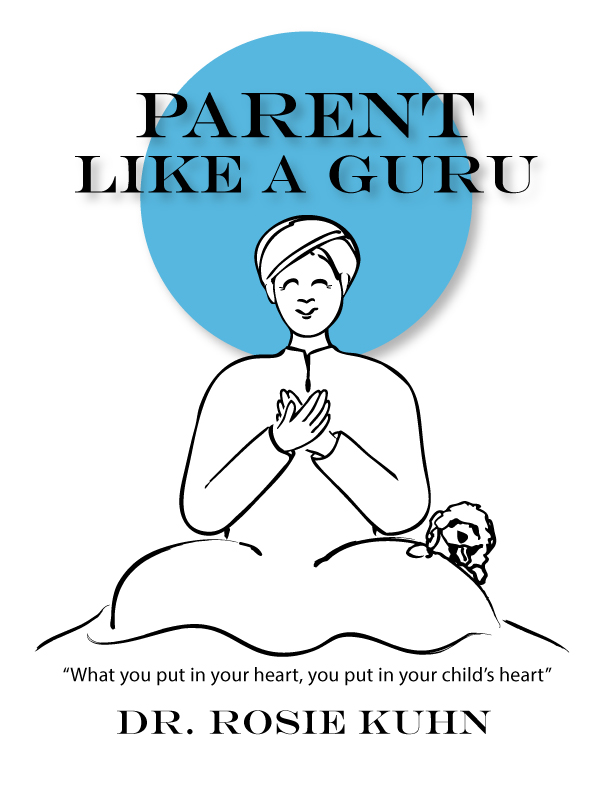 Parent Like a Guru provides stories, thoughts and experiences that inspire and empowers you to let go of everything you think parenting is about.
More info →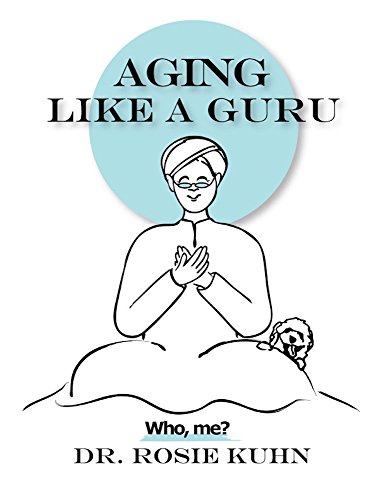 With aging, regardless of which stage of life we are talking about, there is a metamorphosis taking place. In truth, it scares the Bejeesus out of every one of us. Why?
More info →